DAILY PICTURES
DAILY WEB MASH UP
DAILY ALMANAC
DAILY TOP NEWS
Other sites to visit
DAILY DIVERSIONS
Funny pictures
Magixl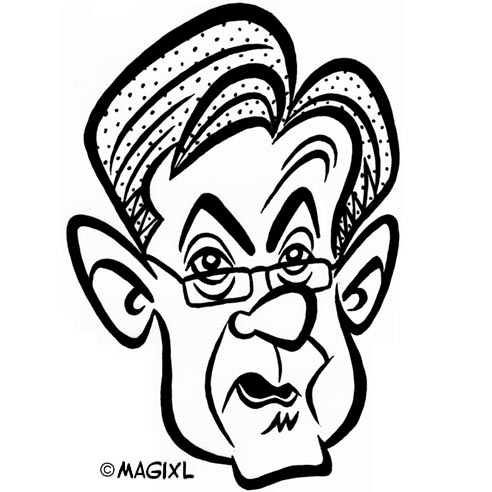 Caricature of the day
BuzzFeed - LOL Feed
How Much Of A Hoarder Are You?
But what if I need my 5th grade geography textbook again?
yourfaceisjon / Via Flickr: yourpicturesarejon / Creative Commons
27 Life Lessons Paris And Nicole Taught Us On "The Simple Life"
Lend us your blonde knowledge.
It's often a good idea to ask a friend for help.
20th Century Fox
Sometimes, it's better just to get right to the point.
20th Century Fox
Live every day to the fullest, because life is short.
20th Century Fox
It's always OK to ask for help in a time of need.
20th Century Fox
Which Dinosaur Should You Have Sex With?
Putting the "ass" in "JurASSic."
James Grebey / Thinkstock
23 Awkward Moments Every Tall Person Has Experienced
When you try to fit in an airplane seat.
When you're trying to walk and you run into the ceiling.
LOL WHOOPS, casually just hitting my head on the ceiling.
Didn't wanna wash my hair anyway.
I'm not too TALL, they're just too SHORT.
KNEE HOLES = THIGH HOLES
21 Glorious Ways To Swear Using Emojis
You're such a shower handbag.
Robin Edds / BuzzFeed
Robin Edds / BuzzFeed
Robin Edds / BuzzFeed
Robin Edds / BuzzFeed
All pictures, graphics and logos used on this site are copyrighted to their respective owners | © W3streams.com