Optical illusion
Mighty Optical Illusions
Ominous Butterfly Optical Illusion
Moillusions.com
With many of us still struggling with getting piles of snow dumped on us, it can be hard to imagine that sunshine and warmth will ever be here again. But, spring and summer are just around the corner, I swear. And, with warmer weather comes all sorts of new life, including the Monarch butterfly. Which brings us to today's ominous butterfly optical illusion…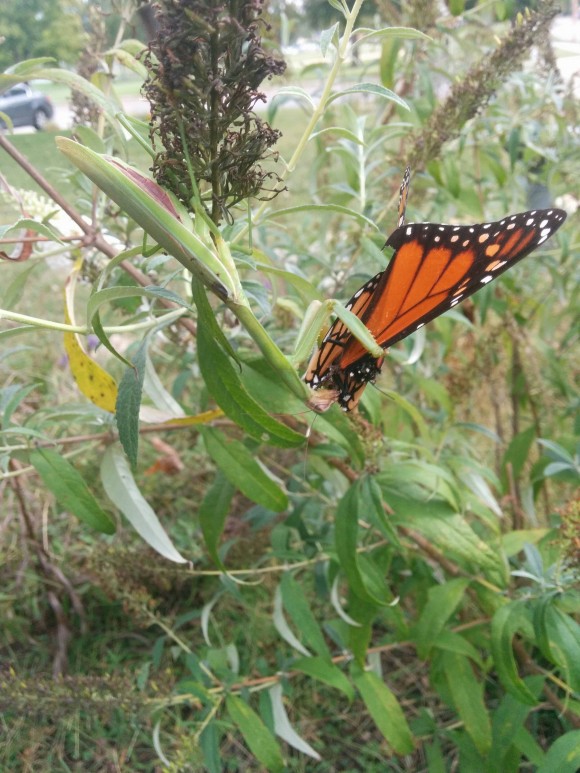 Why is this an ominous butterfly optical illusion, you ask? It may seem innocent enough at first, but I can assure you that there's a little more going on in this image than you might first notice. You'll have to look pretty closely at this butterfly optical illusion to see the ominous part of it, though.
I'm not going to give away the answer here, but I can give you a hint. Actually, I can give you two hints. Take a look at this caterpillar illusion and this leafy chameleon illusion, then look at the picture of the butterfly above again.
Do you see what makes this butterfly illusion so ominous now…?
If you liked this ominous butterfly optical illusion, be sure to rate it!
The post Ominous Butterfly Optical Illusion appeared first on Mighty Optical Illusions.
An Optical Illusion
Giraffe and Elephant Optical Illusion
Anopticalillusion.com
Check out the wire sculpture in the video below.  From one angle, it appears to be a pair of giraffes standing next to one another.  As you walk around to view the sculpture from another angle, however, it transforms into a completely different animal – an elephant!  I would imagine that it is difficult enough to make a wire sculpture of one animal.  The thought of making one that would present two different animals from two different angles in completely mind-boggling.
This very unique sculpture is similar to the squaring the circle optical illusion.  If you haven't seen that one yet, you should certainly check it out.
Other Optical Illusions You Might Enjoy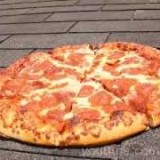 Breaking Bad Illusion from Brusspup
18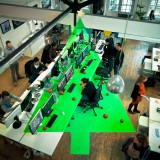 Office Christmas Tree Optical Illusion
18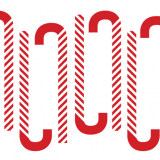 Candy Cane Optical Illusion
18
More pictures
TOP NEWS
PICTURE OF THE DAY
TOP TRENDS
​