Optical illusion
Mighty Optical Illusions
Funny But Gross Optical Illusion
Moillusions.com
I must admit that I can be a bit childish at times. I should be all mature about stuff an be all like "oh, that's just immature!", because I'm an adult and all, right? But I can't help myself. I blame it on having a 10 year old son. Because, of course, I wasn't like that before! No…not me! So, now when I see a gross optical illusion, sometimes I can't help but snicker a little. Take today's gross optical illusion…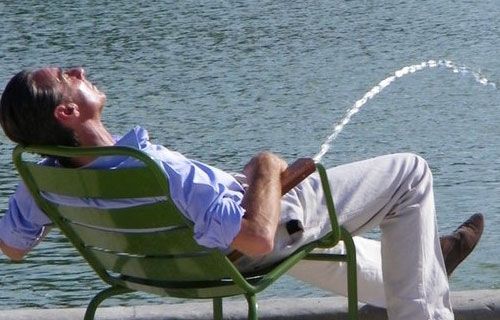 The serious adult in me thinks "oh, pssh! That's just a guy sitting in a chair with a fountain in the background behind him." But, then the childish side shoves the adult out of the way and snickers "tee-hee… He's peeing!"
I know. I'm childish. I can't help it.
If you enjoy a funny but gross optical illusion as much as my childish side does, be sure to rate this illusion with five stars below! If it's popular enough, maybe my childish side will choose the morning illusions a little more often…
If you liked this gross optical illusion, head over and check out this dirty mind test and this dirty ceiling light illusion!
The post Funny But Gross Optical Illusion appeared first on Mighty Optical Illusions.
An Optical Illusion
World Wildlife Day Elephant Poster
Anopticalillusion.com
Last month, winners were selected in a poster contest to spread the word about UN World Wildlife Day 2016.  In total, over 300 entries were submitted and three of these submissions were selected as the overall winners.  One of these posters, presented below, was created by Patrick George from the United Kingdom.  It features two hands forming a kind of heart shape.  The negative space between the two hands contains an image of an elephant.  The tagline on the poster is "The future of elephants is #InOurHands", which makes this design even more relevant.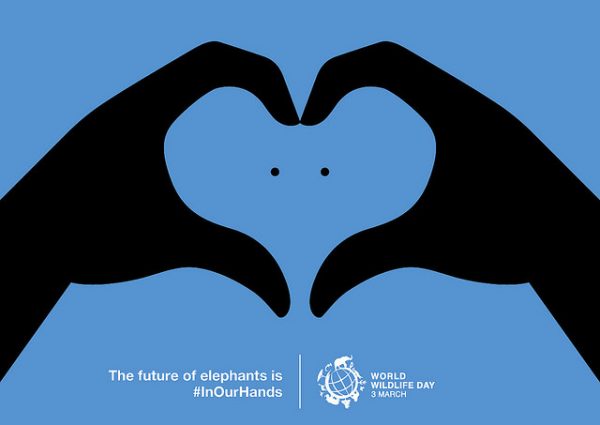 In a press release about the poster competition, the organizers of World Wildlife Day indicate that:
The key message of WWD2016 is that we, the human beings, hold the future of all wildlife in our hands; failure to take actions now will have immediate, sometimes devastating, consequences for species of animals and plants.
Other Optical Illusions You Might Enjoy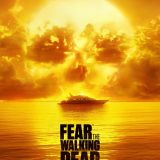 Fear the Walking Dead Season 2 Poster
18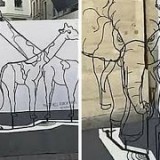 Giraffe and Elephant Optical Illusion
18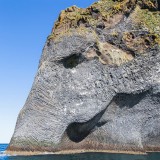 Elephant Rock
18
More pictures
TOP NEWS
PICTURE OF THE DAY
TOP TRENDS
​