Optical illusion
Mighty Optical Illusions
Blue Blobs Moving Optical Illusions
Moillusions.com
Moving illusions are still a big mystery. Scientists still aren't quite sure how our eyes trick us into perceiving movement in moving illusions, but that doesn't make them any less awesome! In fact, don't you think that a little mystery makes them even cooler?
I've run into quite a few new moving optical illusion lately, and I have one more for you today. For this moving illusion, move your eyes slowly up and down the image…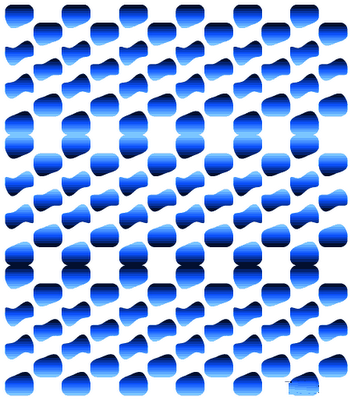 Do the blue blobs look like they're moving around? At first glance, you might think this is an animated GIF, but I can assure you that it's not! Just put your mouse on the edge of one of the blue bobs, and you'll see that nothing is moving at all.
If you love moving optical illusions, make sure you head over and check out these moving illusions!
The post Blue Blobs Moving Optical Illusions appeared first on Mighty Optical Illusions.
An Optical Illusion
Cubic Depths by Gene Levine
Anopticalillusion.com
A few days ago, Gene Levine sent over one of the newest 3D creations that he has been working on.  If you stare at this image like you would a normal hidden image stereogram, the spheres will fuse together and appear to be three-dimensional and hovering over the cubical background.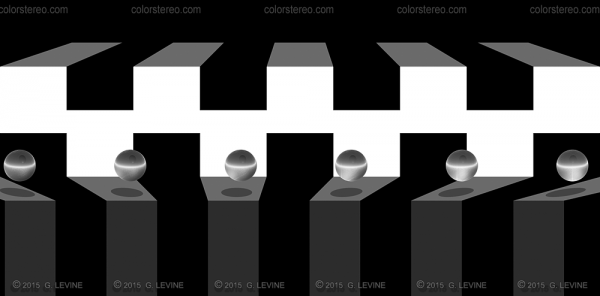 (via Gene Levine)
Other Optical Illusions You Might Enjoy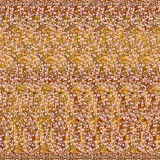 Out of Africa Stereogram by Gene Levine
18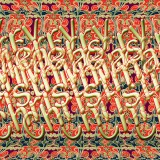 Merry Christmas Stereogram by Gene Levine
18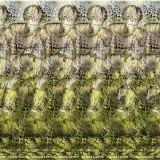 Leapfrog Stereogram by Gene Levine
18
More pictures
TOP NEWS
PICTURE OF THE DAY
TOP TRENDS
​