Optical illusion
Mighty Optical Illusions
Cat Waves Optical Illusion
Moillusions.com
Hello everyone and welcome to Saturday! We don't know about you, but we here at the office took advantage of the fact its Saturday, and we all slept in a little bit, which of course, was great! So, now that you all are awake, what are you going to do since it's the weekend? We recommend the beach and that brings us to today's optical illusion! Check out this crashing wave because we think it looks like a cat! But then again, perhaps we are still recovering from the long week and are seeing things. What do you all think? Are you all seeing the cat in the waves too or have you all been working too hard as well? We may all need our eyes checked, but it does look like a cat, right?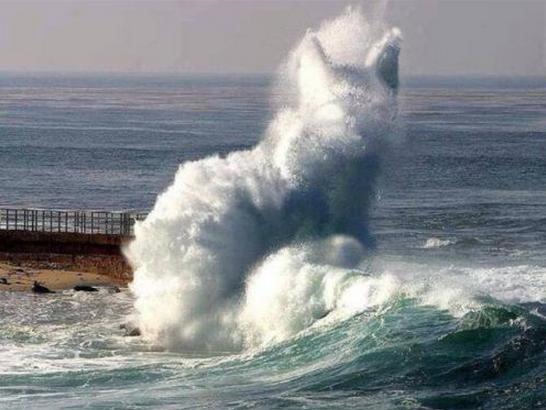 Ready to have a cup of cool refreshing water that comes right from a waterfall? Check out this little boy with the water cup getting a drink directly from a waterfall!  Now that is a nice and fresh cup of water! I wonder how much this kid can drink because he may have an overflowing cup soon! So, today is Saturday, and we recommend you all get out of the house and do something fun even if it's a nice picnic in a park or a walk in the woods! Have a nice day!
The post Cat Waves Optical Illusion appeared first on Mighty Optical Illusions.
An Optical Illusion
Vegetable Face by Klaus Enrique
Anopticalillusion.com
This vegetable face composite image was created by Klaus Enrique for the cover a cookbook by Martin Pyco Rausch.  The cookbook features vegetarian recipes making the half-vegetable face even more relevant for this project.  The style used in this strange face mash up was clearly inspired by Giuseppe Arcimboldo, the 16th century Italian painter best known for creating portrait heads made entirely of objects like fruits, vegetables, flowers, and other objects.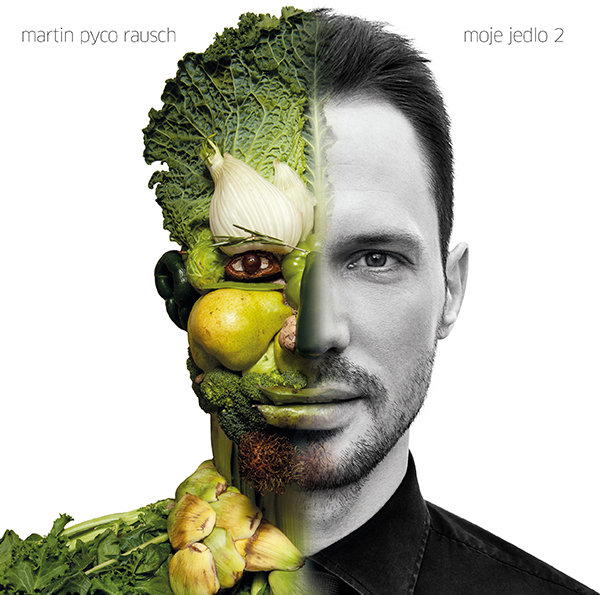 More pictures
TOP NEWS
PICTURE OF THE DAY
TOP TRENDS