PICTURE OF THE DAY
World in pictures
BBC News - In Pictures
Day in pictures: 23 October
23 Oct 2014
In pictures: Feline focus
23 Oct 2014
Best photographs of the day | The Guardian
Photo highlights of the day
23 Oct 2014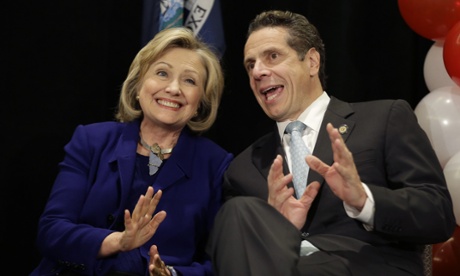 Sport picture of the day | The Guardian
Sport picture of the day: home straight silhouette
22 Oct 2014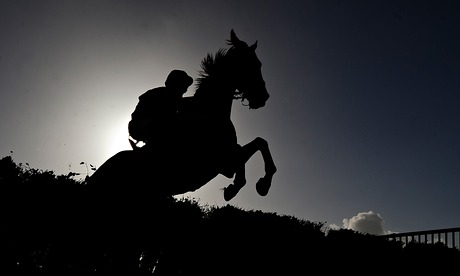 Sport picture of the day: Making waves at the Moche Rip Curl Pro
20 Oct 2014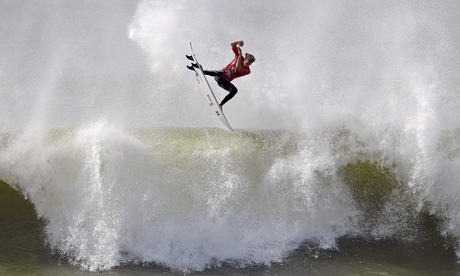 euronews
Huge gas explosion in Poland
23 Oct 2014
Time stands still in Gaza
22 Oct 2014
LightBox
A Fresh Look at Africa through Nigeria's Largest Photo Festival
24 Oct 2014
The LagosPhoto 2014 photography festival sees photographers present work that offer an alternative to the "Afro-pessimism" usually on display in the media
Photojournalism Daily: Oct. 24, 2013
24 Oct 2014
Photojournalism Daily is a compilation of the most interesting photojournalism found on the web, curated by Mikko Takkunen
Transforming Lives in Burma, One Solar Panel at a Time
23 Oct 2014
In Burma, where only a quarter of the population has access to electricity, solar panels can change lives, as Spanish photographer Ruben Salgado Escudero found out
An Intimate Portrait of Hillary Clinton in Photographs
23 Oct 2014
TIME contributor Diana Walker spent 20 years documenting Hillary Clinton's rise from First Lady to Senator, Presidential Candidate and, later, Secretary of State. She speaks to TIME LightBox about her experience
Photojournalism Daily: Oct. 23, 2014
23 Oct 2014
Photojournalism Daily is a compilation of the most interesting photojournalism found on the web, curated by Mikko Takkunen
"picture of the day" - Google News
Sport picture of the day: home straight silhouette - The Guardian
22 Oct 2014
Sport picture of the day: home straight silhouette
The Guardian
Sport picture of the day: home straight silhouette. This silhouette creates a striking image as horse and rider soar over a fence on the home straight during the Avalon Surfacing Handicap Hurdle race at Exeter racecourse. Exeter Races. A runner clears ...
Reader picture of the day - gulfnews.com
22 Oct 2014
Reader picture of the day
gulfnews.com
For Gulf News reader Fadhil Firoz, a grade 10 student at Gulf Indian High School, Dubai, this picture shows that even Nature can be 'constructed'. He said: "I have tried taking many shots of the sun, but I finally got lucky when a crane appeared in my ...
TOP NEWS
DAILY DIVERSIONS
TOP TRENDS
ALMANAC
All pictures, graphics and logos used on this site are copyrighted to their respective owners | © W3streams.com