PICTURE OF THE DAY
World in pictures
National Geographic Photo of the Day
The Best Seat in Yosemite
1 Jul 2015
Best photographs of the day | The Guardian
Photo highlights of the day: heatwaves around Europe
30 Jun 2015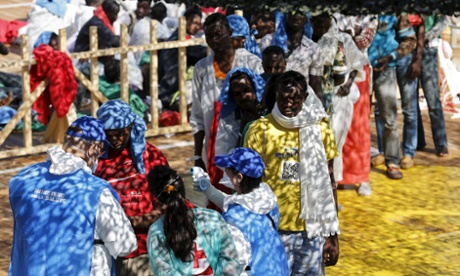 Photo highlights of the day, from Wimbledon and Glastonbury to India
29 Jun 2015
Photo highlights of the day, from Afghanistan and the West Bank to Spain
26 Jun 2015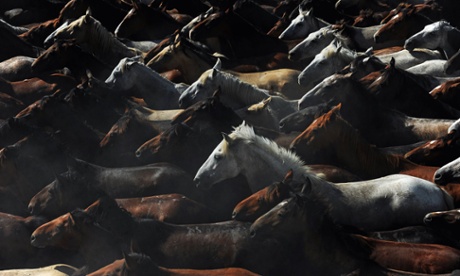 Photo highlights of the day: from Glastonbury to Uber protests
25 Jun 2015
Sport picture of the day | The Guardian
Sport picture of the day: hot stuff in Wimbledon
1 Jul 2015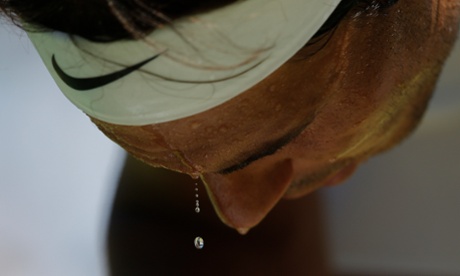 Sport picture of the day: A Tweet for Novak Djokovic
29 Jun 2015
Sport picture of the day: an aerial perspective of Ironman Austria
28 Jun 2015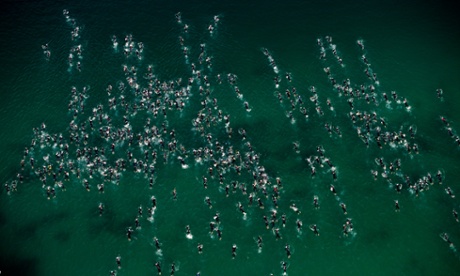 Sport picture of the day: MotoGP stack
27 Jun 2015
euronews
Thousands Greeks demonstrate against austerity
30 Jun 2015
Tunisia tragedy: a tribute to the victims
29 Jun 2015
Relative values
28 Jun 2015
Love wins
27 Jun 2015
TIME
35 Million People Shared Their Pride on Instagram This Weekend
1 Jul 2015
It's more than during last year FIFA World Cup
See Jennifer Lawrence in Exclusive Hunger Games Portraits
30 Jun 2015
Along with new photos of co-star Jena Malone
See the Best Photos from an Astronaut's Third Month in Space
30 Jun 2015
Astronaut Scott Kelly just passed the three-month mark in his yearlong stay aboard the Space Station. Here is a collection of the best photos he's snapped so far.
See the Devastation of Washington State's Wildfire From Above
30 Jun 2015
The worst fire of the season devastated entire neighborhoods, as the state struggles with an ongoing drought
See the Civil Rights Movement in Photographs
30 Jun 2015
A new Smithsonian book tells the story through pictures
When 'Baseball's Most Attractive Bachelor' Pitched His First No-Hitter
30 Jun 2015
Sandy Koufax would pitch four no-hitters and one perfect game in his career with the Dodgers
Witness Scenes From Indonesia Military Plane Crash
30 Jun 2015
At least 141 people were killed when an Indonesian air force Hercules C-130 plane with 12 crew aboard crashed Tuesday into a residential neighborhood in the country's third-largest city, Medan
See Impact Craters On Earth From Space
30 Jun 2015
Meteors don't usually make it through Earth's dense atmosphere—until they do. When that happens they can leave a geological scar behind. Here are some of the biggest planetary wounds as seen from orbit.
See the Covers of the 2016 Presidential Hopefuls' Memoirs
29 Jun 2015
Sometimes you can judge a campaign by its book cover.
Meet the Women's Wimbledon Champion Who Was Also a Spy
29 Jun 2015
Alice Marble won 18 Grand Slam championships -- but her life off the court was as fascinating as her tennis career was impressive
​