DAILY PICTURES
DAILY DIVERSIONS
DAILY WEB MASH UP
DAILY ALMANAC
DAILY TOP NEWS
Photo sharing sites
Daily interesting photos - Flickr
Interesting photos - 16 May 2013 - Flickr
Smile
Oh...
Shining Facets
Kodak Picture of the Day
My...
Saturday, 18 May 2013
The Cellar - Image of the Day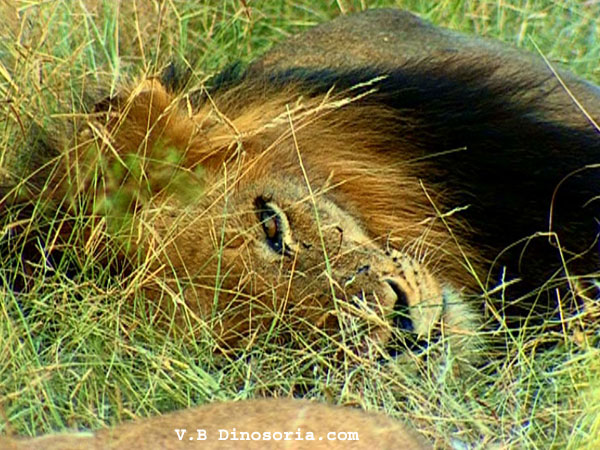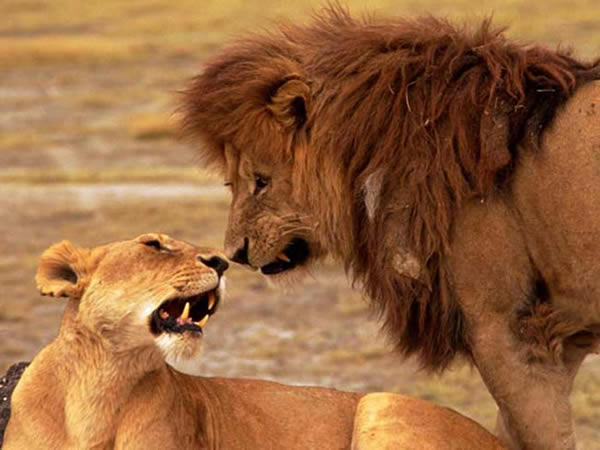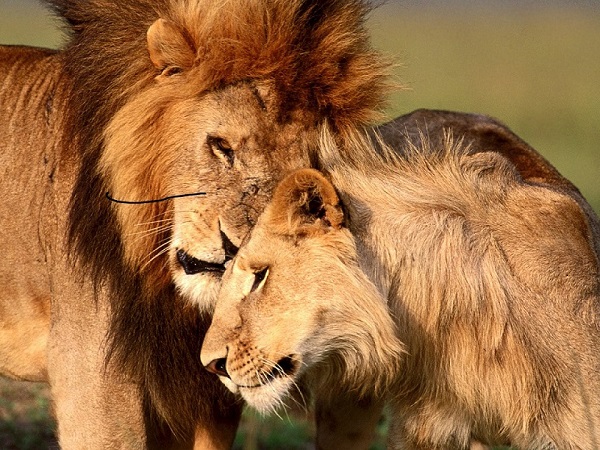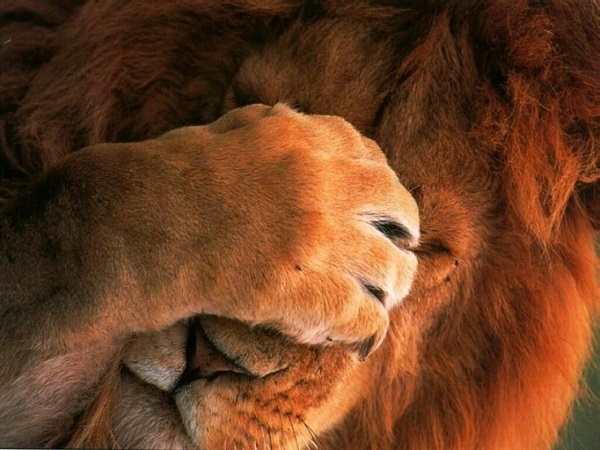 The reason you are seeing lions today is because last night, on my local news station, they showed a restaurant serving skewers of lion meat. Three chunks of the meat, approx. 6 ounces, was going for $70 per skewer! :eek: Sources include Dinosoria, which includes many more pictures of lions, Free Wallpaper and Gir Forest, which gives some good info about lions. Did you know that there was once a lion native to the Americas and one native to Europe? The are now eight subspecies of lions across Africa and Asia, including this beautiful white lion.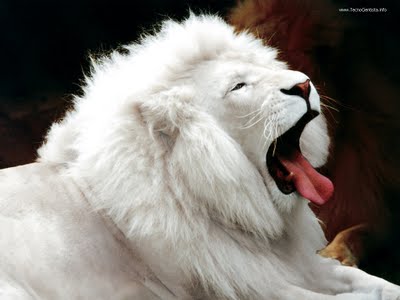 May 17, 2013 - Lions
FWAPhoto
Agê Barros - Goodbye, paradise
Santorini, Greece
Wikimedia Commons picture of the day feed
Wikimedia Commons picture of the day for May 19
Picture of the day
Royal Albert Hall, as viewed from the Albert Memorial in Kensington Gardens. This is a 36 segement stitch.  
Wikimedia Commons media of the day feed
Wikimedia Commons media of the day for May 19
Media of the day Sorry, your browser either has JavaScript disabled or does not have any supported player. You can download the clip or download a player to play the clip in your browser. Oviposition and courtship behaviour in the European fruit fly Tephritis neesii. Filmed at Marburg, Hesse, Germany.   Problems playing the file?
More pictures
Other sites to visit
All pictures, graphics and logos used on this site are copyrighted to their respective owners | © w3streams.com